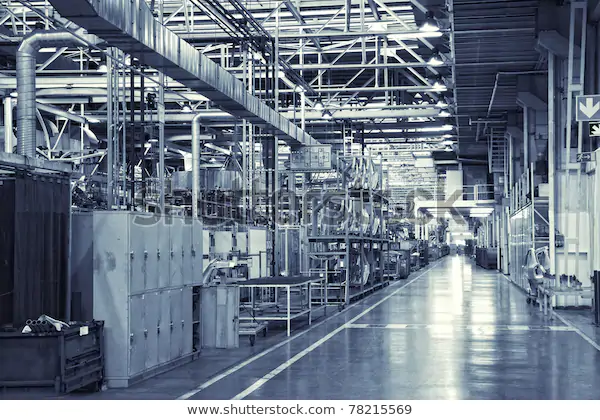 The time is now to start taking advantage of Internet of Things (IoT) technology.
"Adoption of IoT is happening across industries, in governments, and in consumers' daily lives. We are increasingly observing how data generated by connected devices is helping businesses run more efficiently, gain insight into business processes, and make real-time decisions," said Carrie MacGillivray, Vice President, Internet of Things at IDC.
For businesses that have successfully adopted IoT technology, proved return on investment and are continuing to scale projects and increase initiatives across all aspects of their organizations. Implementing IoT projects is a given, but with 620 IoT platforms and counting, deciding the right approach for your company can be challenging. This blog post breaks down IoT projects into three categories:
IoT Retrofits
Custom Implementations
New Connected Equipment
We'll highlight a few of the pros and cons of each type of project and help you make an informed decision on where to start or possibly reconsider your next project.