Simple and Flexible Installation Options
Quarry Management at RCC Nigeria Choose JPS and Atomation to Provide their Equipment Monitoring Needs
Installed Atoms
3 Gateways
12 AT-R1.0 Atoms with temperature probe
10 AT-R1.0 Atoms
Installation date: 4/13/2023
It's easy to take information for granted when you are working in a location where connectivity and information technology skills are plentiful. One of the most exciting things about the work Atomation does with our partners is seeing new customers in more remote areas getting information they've never been able to access before adding Atomation without a huge expense in either time or capital.
The quarry plant management team at RCC Nigeria wanted a monitoring solution that was easy to install on their existing equipment and easy for their teams to use.
After speaking with a few potential vendors, RCC Nigeria partnered with JPS Group Nigeria to begin monitoring their aggregate facility using the Atomation platform. The installation focused on critical motors and bearings throughout the quarry. Equipment is monitored by a combination of the standard AT-R1.0 Atoms and our newest product, AT-R1.0 Atoms with an external temperature probe that monitors temperature with a greater degree of accuracy inside the bearing.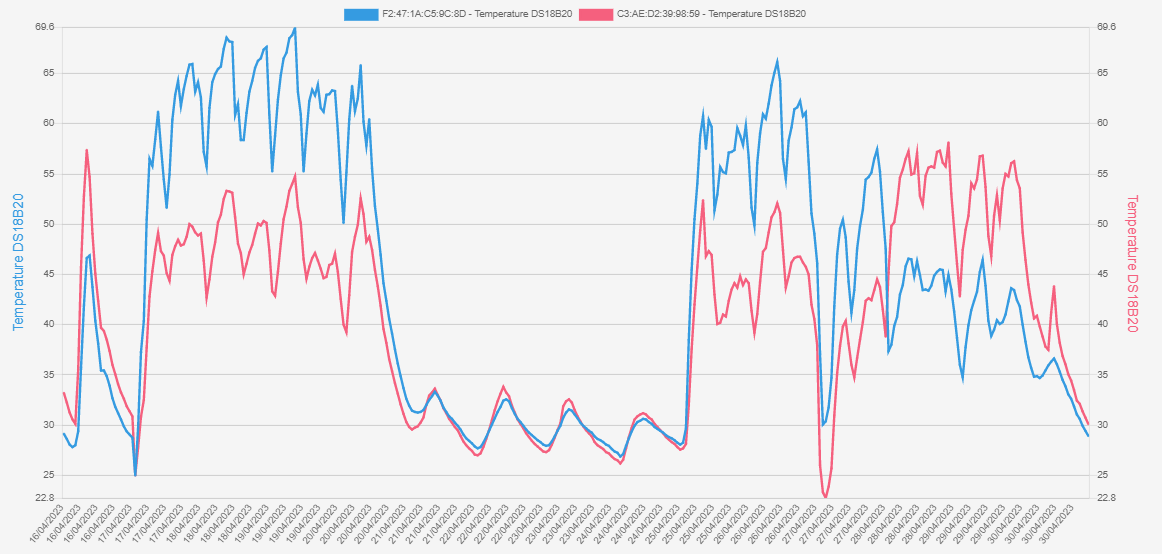 From Shy Cheruty, Managing Director at JPS Group: "The team at RCC compared several options but chose Atomation because of the simplicity of the solution. Installation took only minutes and we were up and running across the entire facility in just a few hours." Shy continued, "Other options included those with difficult installation and set up processes or those that would take weeks to fully implement. Choosing Atomation was the right decision and we've been excited to see the data captured so far."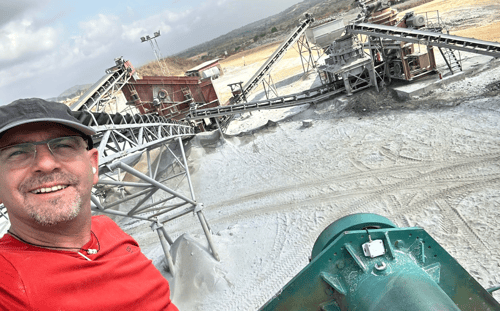 The plant manager at RCC Nigeria stated, "After meeting with Shy and getting a full understanding of how the Atomation platform works, we made our decision. Atoms could be installed on any of the equipment we are currently using and we've been able to get information about plant operation that's never been available to us before."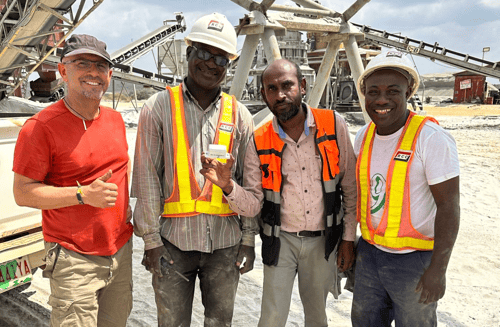 The goal of the installation was to improve productivity with a combination of labor efficiency and targeted maintenance efforts and both JPS and the team at RCC Nigeria believe that Atomation will help them reach their goals.
"The flexibility and simplicity of the Atomation solution really did make this an easy decision for the team at RCC," said Shy. "They are able to make smarter decisions about plant maintenance that are leading to improved operations."